Montel's vertical grow high-density shelving systems will allow you to grow more and use less space and water. Designed for indoor vertical farming applications, these systems are stable and easily configurable to optimise the costly footprint of your growing facility. With a wide range of sizes, capacities and accessories, you can customize your system to your crops requirements. Save energy, optimize space, improve security and maximize profits.
Vertical farming allows growers to maximize the use of their vertical space for their high-density cultivation. While going vertically and stacking tiers on mobile carriages, they can ensure all crops are getting enough care and attention by automating the lighting, fertigation and irrigation integrated to their vertical farming installation. Smart scaling, smart technology, smart light and smart nutrition means fully controlled indoor farming. That's a smart investment!
This technology will help to make your farm a smart farm. In an increasingly competitive and regulated environment, ag-tech solutions will help distinguish the leaders in large-scale cultivation. With the aim of eliminating human error, creating unprecedented consistency in your cultivation facility and producing a quality crop with the maximum possible yield, Montel have designed ideal compact indoor vertical cultivation systems, in which you can integrate all necessary technologies to fully control your grow operation. Their vertical high-density cultivation systems will allow you to define the ideal environment at every stage of growth.
Montel's high-density vertical grow systems take growing to another level—lettuce, herbs, mushrooms, and more. Their intelligent design utilises every cubic inch. Never waste space to farm the way you want to.
Each Montel system is bespoke and unique. Please contact our in-house experts if you would like to get a quote or to find out more about the Montel mobile vertical racking system.
To receive a quote please call our experts on 0845 8623320.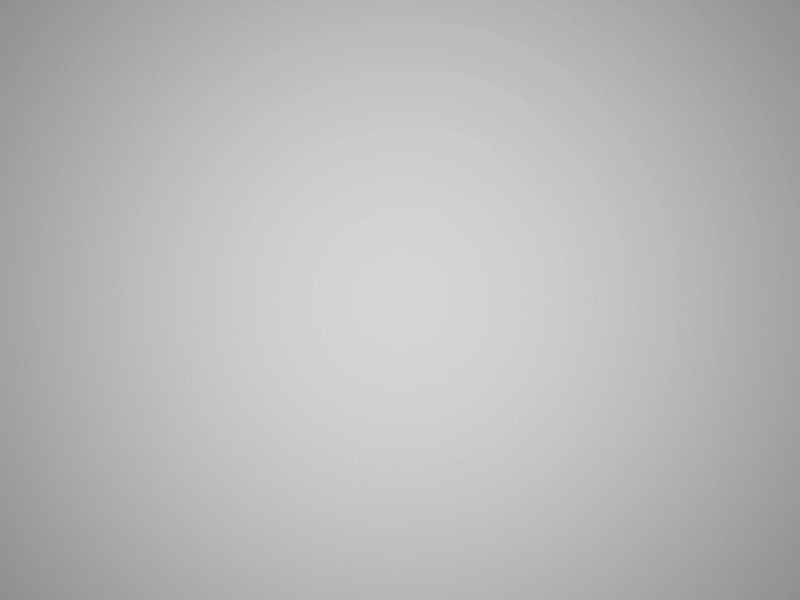 Features:
Save valuable floorspace by utilizing every cubic foot available.
Expand as you grow and multiply on-site yield within the same footprint. (Up to 14-tier with HI-BAY or HI-BAY Mobile)
Installations provide literally tons of holding power, which can carry more plants but also water reservoirs, fuse boxes, fans, hoses and other equipment.
Mount new shelving on your existing shelving, adding tiers on your mobile carriages when needed.
Save up to 50% of your floor space and accommodate growth per cubic foot for other uses, with minimal wattage.
Robust systems can bear the weight of multiple tiers, making possible to expand later as your market grows. Build in phases and take full advantage of your vertical space.
Space between benches optimizes airflow and lighting.
Mechanical-assist or powered mobile cultivation systems, with best-in-class safety solutions, allow workers to safely move one bench or multiple benches in unison.
Suitability:
Vertical Farming
Grow-rooms
Controlled environment agriculture (CEA) facilities
Commercial grow operations
Greenhouses and nurseries
Indoor farming
Urban farming
Research facilities
Building-integrated agriculture
Tree farms
Download Spec Sheet